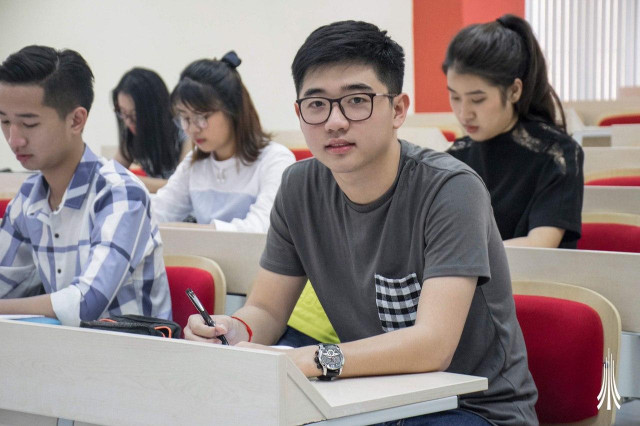 Paragon International University accepts both local and international students to study in the university. They provide supportive facilities and services to their students such as Academic Support, Student Club, Career Centre, Extra-Curricular, and many Activities.
I have learned from my classmates, exchange programs, and many professional lecturers from different countries. I find those experiments very helpful in my self-motivation.
ParagonIU gives a chance to all students studying in the university with great experiences, quality, and practical experiments on many major specifications.
I have been motivated ever since having acknowledged the announcement in the orientation affair of the university from our University Rector, Dr. Deth Sok Udom about the university's vision and mission in becoming a leading institution by focusing on the quality of teaching, research, and community service in Cambodia.
Furthermore, outstanding students at ParagonIU are likely to receive scholarships from 25% to 100%. On the other hand, students can take an exam to get a scholarship in the Academic Support Unit.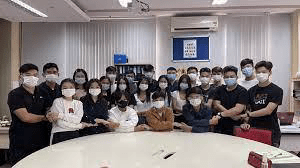 The Academic Support Unit aims to help students who are having problems and difficulties with their learning process. This may become apparent if one or more lecturers have indicated that any student is slowly making progress.
The program was created to support all the students to make them feel at home when they come to university. The seniors are supportive in advising their sophomores, juniors, and I am thankful for that.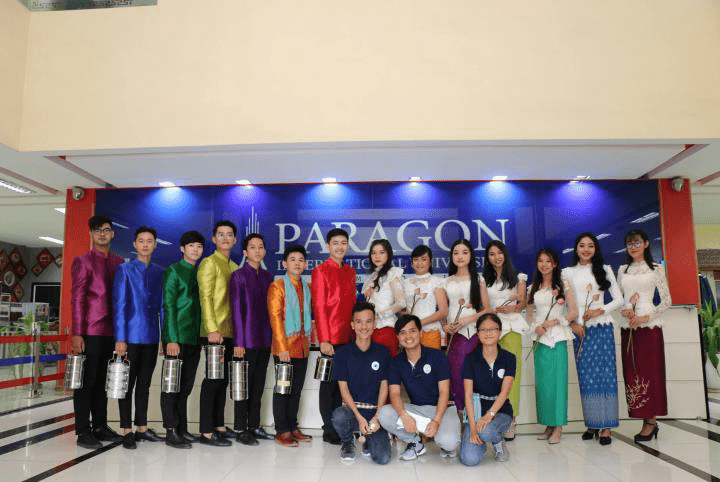 You can also find numerous extra-curricular activities at Student Club and Culture Activities such as (Khmer Traditional Dance and Cultural Club, Paragon International Model United Nation, International Student Club, Football Club, Aikido Club, Basketball Club, Table Tennis Club, Guitar Club, Paragon Youth Club, Robotic Club, Debate Club, etc.) and you can organize base on your own interests. We celebrate together with respect.
During the Covid19 crisis, Paragon International University keeps in touch with their students closely by sending them updates of information daily via emails. The university provides instructions, guidelines, advice, opportunities just the same even though we are studying from home.
Writer: Yongpeav Ou
Editor: Seth CM