Graduate and undergraduate degrees at Paragon International University are officially recognized by the Cambodian Ministry of Education, Youth, and Sport (MoEYS).
Master of Business Administration (MBA) generates opportunities for professionals in different fields to learn the necessary skills for career growth and leadership. The program provides an interactive learning environment tailored to the needs of students and opportunities for networking with professionals.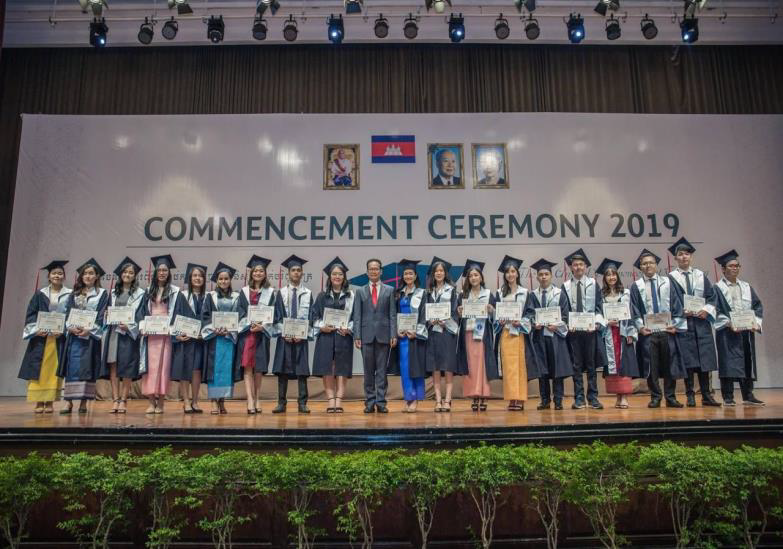 Studying a Master of Business Administration (MBA) at Paragon International University requires a Bachelor's degree in any field from an accredited institution with an overall GPA of at least 2.70. The core of the program includes leadership, human resource management, marketing, and finance units. The selection of elective courses provides an opportunity for students to specialize in certain files of management.
Students will not only study with national and international professors with many years of teaching experience, but students also have the opportunity to choose a number of subjects and study with professors from world-renowned universities around the world online (Blended Learning) under the guidance of a professor at Paragon University.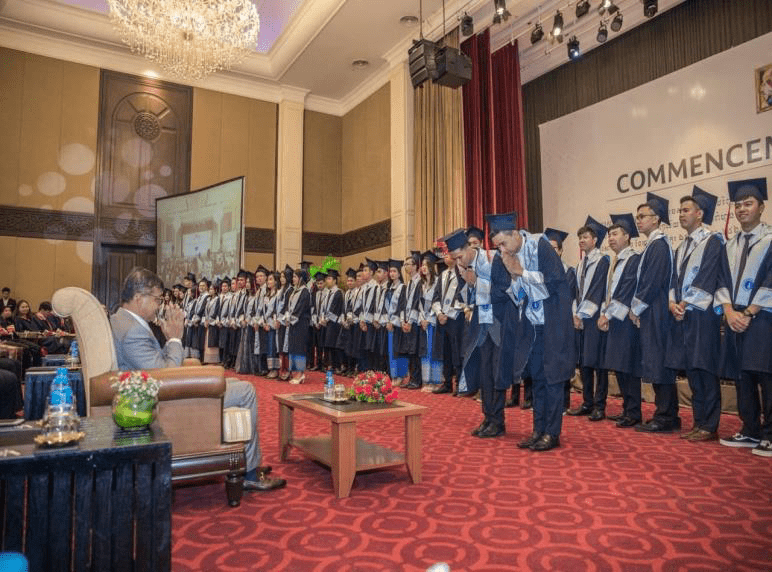 Moreover, the field is popularized by the global demands since it is the combination of theoretical and practical for general business as it provides a better understanding of the business acumen and business management and analysis, finance, accounting, supply chain, and operation human resource to economic. MBA precisely is a journey to become great in leadership and successful entrepreneurship which is one of the many learning and development. Studying a master after work is the best decision for all students to have border learning curve work by day and class night, that it makes all students believe that it will earn and gain invaluable knowledge, experience and eventually, it will have a tremendous impact on a professional career and is a skill that is in line with the needs and context of the current job market.
To sum up, a Master of Business Administration (MBA) is important for all students to develop competencies in business analytics and evidence-based decision-making and provide networking opportunities. It also engages students in research on theory and practice of contemporary management and equips students with problem-solving skills needed to work in a turbulent environment since it focuses on practical studies linked to theory and is designed especially for young entrepreneurs or business people who want to gain new knowledge and innovation to further develop themselves and to achieve high-efficiency work or business.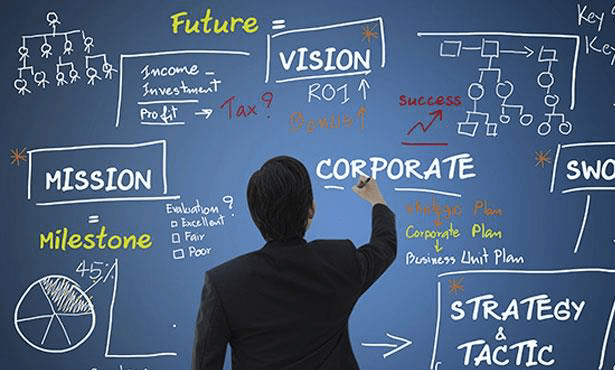 Writer: Tylong Ung
Editor: Setharey Kruoch