MIS is a hierarchical subset of information systems. MIS is more organization-focused narrowing in on leveraging information technology to increase business value. Computer science is more software-focused dealing with the applications that may be used in MIS. Electrical computer engineering is product-focused mainly dealing with the hardware architecture behind computer systems. ERP software is a subset of MIS and IT management refers to the technical management of an IT department which may include MIS.

In the first half of 2020, the COVID-19 pandemic created a sudden shift to work-from-home (WFH) for millions of employees around the world, forever altering how people work and their expectations for the technology they rely on to do their jobs.
As business leaders, IT departments, and tech suppliers grapple with how to power this new era of working remotely. One of the conditions for a country's growth is information and its technical uses. Computers, as a technology application, boost competition in all industries. Interdisciplinary techniques and research, on the other hand, are becoming increasingly popular across the world. An information system helps to save time by collecting, processing, and analyzing the data for the user to make it short and easy to understand. As a response, those who create and use these systems and processes require personnel to be educated on this subject. To meet these demands, the Department of Management Information Systems was founded. This curriculum combines management with computer science to get a bachelor's degree in science.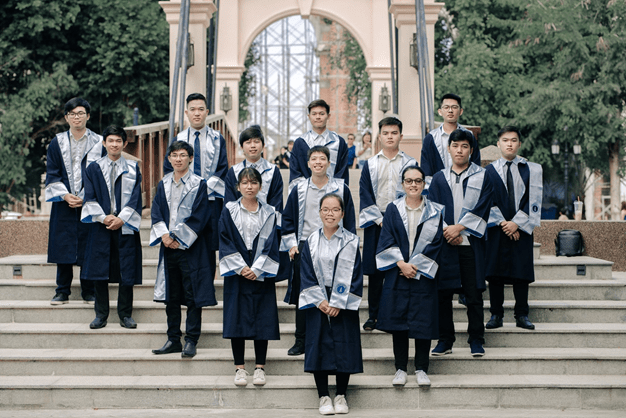 The objective of Paragon.U's Department of Management Information Systems is divided into three parts: Giving the best quality undergraduate education, performing cutting-edge management and IT research, and taking responsibility for providing leadership as well as service to the professional communities.
The degree is aimed to provide learners with a well-balanced collection of management and computer courses that will equip them to construct and maintain company information systems. Organization, economics, marketing, finance, computer programming techniques, system design principles, database administration, data connectivity, and software engineering are among the key subjects covered.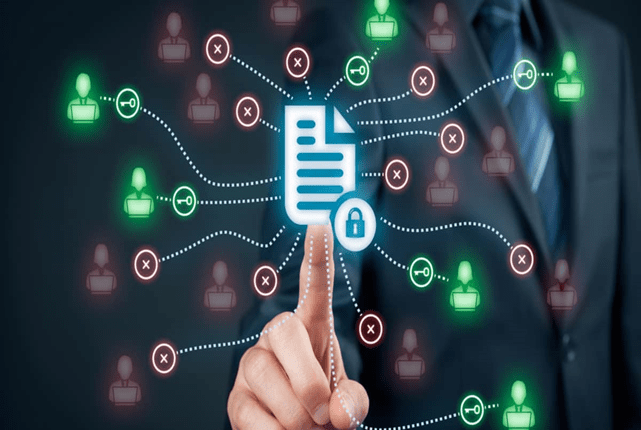 By choosing this major, students can receive many advantages such as comfortable and appropriate space to study with a wireless/cabled internet for 24 hours that they can use to do research on their studies. Moreover, we have a diversified staff mixed with both foreigners and Cambodians with long and experienced educational backgrounds. Students study fundamental management and computer subjects throughout the first two years. In the last two years, specialized courses have been given to empower students with a strong foundation in information management. The department's goal is to train students for jobs in business, technology, and information systems so that they may enter the workforce right away.
A career in MIS focuses on understanding and projecting the practical use of management information systems. It studies the interaction, organization, and processes among technology, people, and information to solve problems.
After graduating from the MIS program from our university, our students will be able to build the right team and make a clear decision to integrate information technology practice into the business process. Other than that, they will be familiar with the tools, techniques, methodologies so that they can use them to design and meet the demand. To add on, they will also know how to develop websites and use programming skills to help in data analysis, design, and administration.
The answer to the question "what career paths are waiting for MIS graduate students out there?" is that our MIS graduates usually find themselves in the following fields: Data Management (Data Analyst, Data Scientist, Database Administrator, IT Manager, Business Analyst); Digital Marketing (Marketing Strategist, Search Engine Optimization Specialist); Systems Administrator; Information Security Analyst; Development (App Developer, Software Engineer, Web Developer); Entrepreneurship (IT Entrepreneur, Startup Founder).
Writer: Sothearith Seng
Editor: Setharey Kruoch