Self-introduction:
Hengsopheavan Sam​ is an alumnus of Paragon International University, majoring in Management of Information from the class of 2022. With a passion for technology and business, Management of Information at Paragon.U was the first step to push him forward. Currently, Pheavan is a founder of a brand called "Kong Vong."
Journey at Paragon.U:
During his Bachelor's Degree at Paragon.U, Pheavan chose to study Management of Information Systems (MIS). He chose this major because MIS combines the understanding of technology and business, which is suited to his interest. The study environment was also one of the main reasons that pushed Pheavan to pursue a Bachelor's Degree at Paragon.U.
In the university, Pheavan felt close and connected as he received a lot of help from seniors and staff, and faculty members during his time in university. Hearing stories of his seniors and seeing them in action inspired him a lot to be a student at the university.
For Pheavan, his time at the university has been amazing, and he was able to experience so much. Despite spending about 2 years in virtual study, he was able to meet many great people and made some good friends along the way.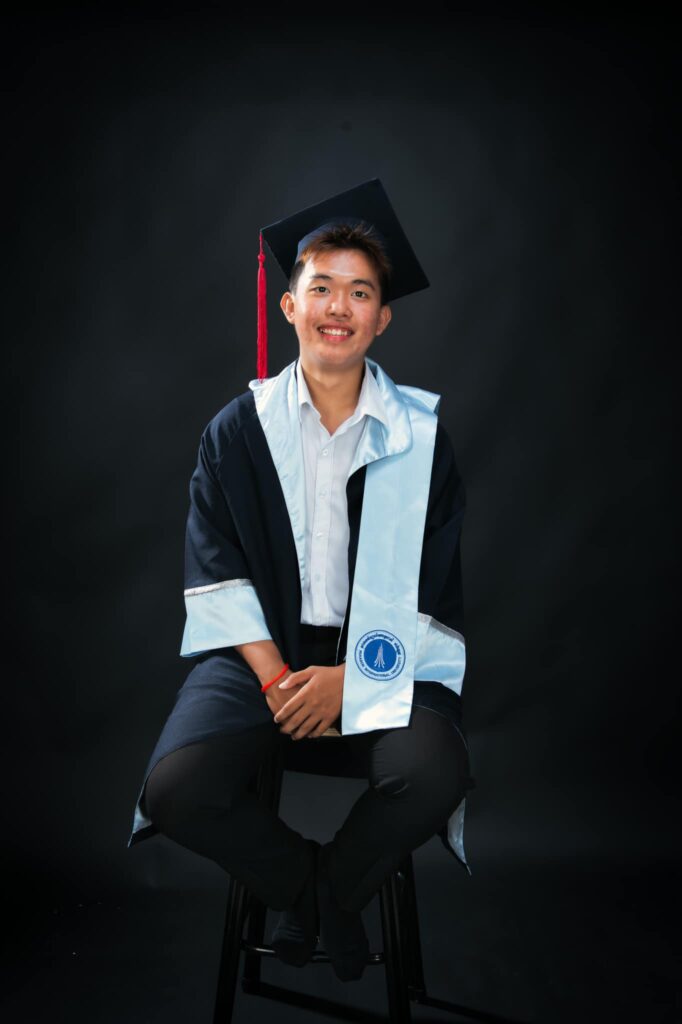 With knowledge in business and technology-related fields, after graduating from Paragon.U, Pheavan continued working on a few start-ups that he started in his third year, and these days, he is still working on those start-ups and brands, including "Kong Vong."
About His Business:
Kong Vong is an eco-friendly business that offers sustainable day-to-day products for consumers and focuses on the idea that sustainability cannot be achieved overnight but should be achieved progressively. Kong Vong was founded in 2020. The inspiration behind Kong Vong was from Pheavan and my co-founder, who has been involved in social and environmental volunteering works. During their time in the volunteering program, they were captivated by the ideas of environmental problems and how different solutions can be proposed to solve them. Through research, Kong Vong started focusing on solving the environmental problem related to the ocean. The first product they launched was the "The Laundry Phase," the laundry ball. Kong Vong continued to launch their second mug set product, and its latest product is a button-style tumbler.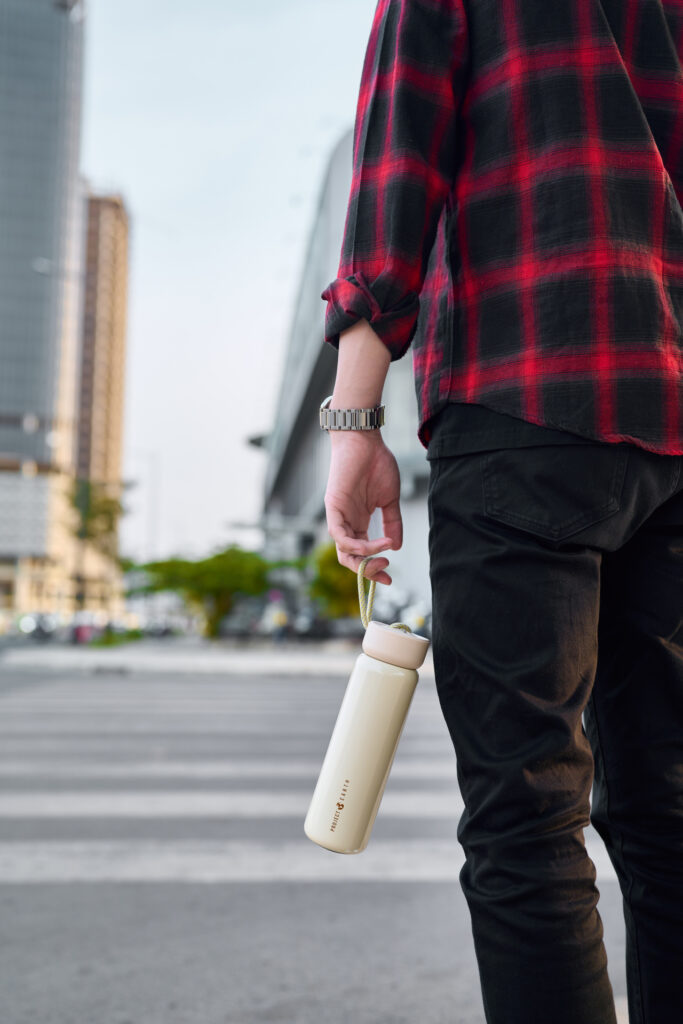 After starting the business, the most challenging thing he encounters is the initial building process. During the first step to building a brand, he faced doubts, uncertainties, and judgment from the people around him, and it was quite challenging, especially when he barely had 100 dollars every month and had to survive through doing start-ups and freelancing jobs.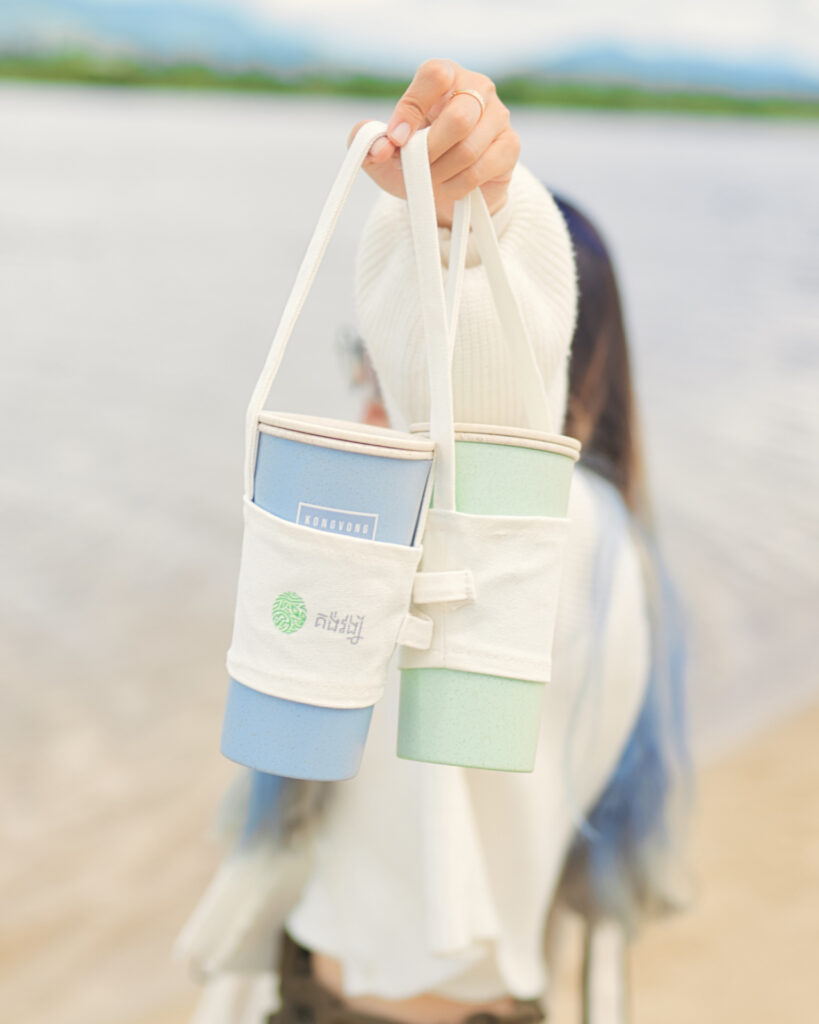 Upon facing those doubts, each decision he made back then was filled with anxiety, and the main thing that motivated him and pushed him to overcome the problem was two things. The first thing is his belief that he can persist through hardship, and once he gets through it, he can harvest the result from his hard work. Secondly, what motivates him is having the right partner in the business. His partner is the one who motivates and keeps pushing him to keep the business going and sustainable.
Starting this Start-Up made Pheavan realize that the most important skill he needs to know is marketing, media, and business. However other important skills would also aid him in this business, but those are the three most important skills for him to build the brand.
Advice for Juniors: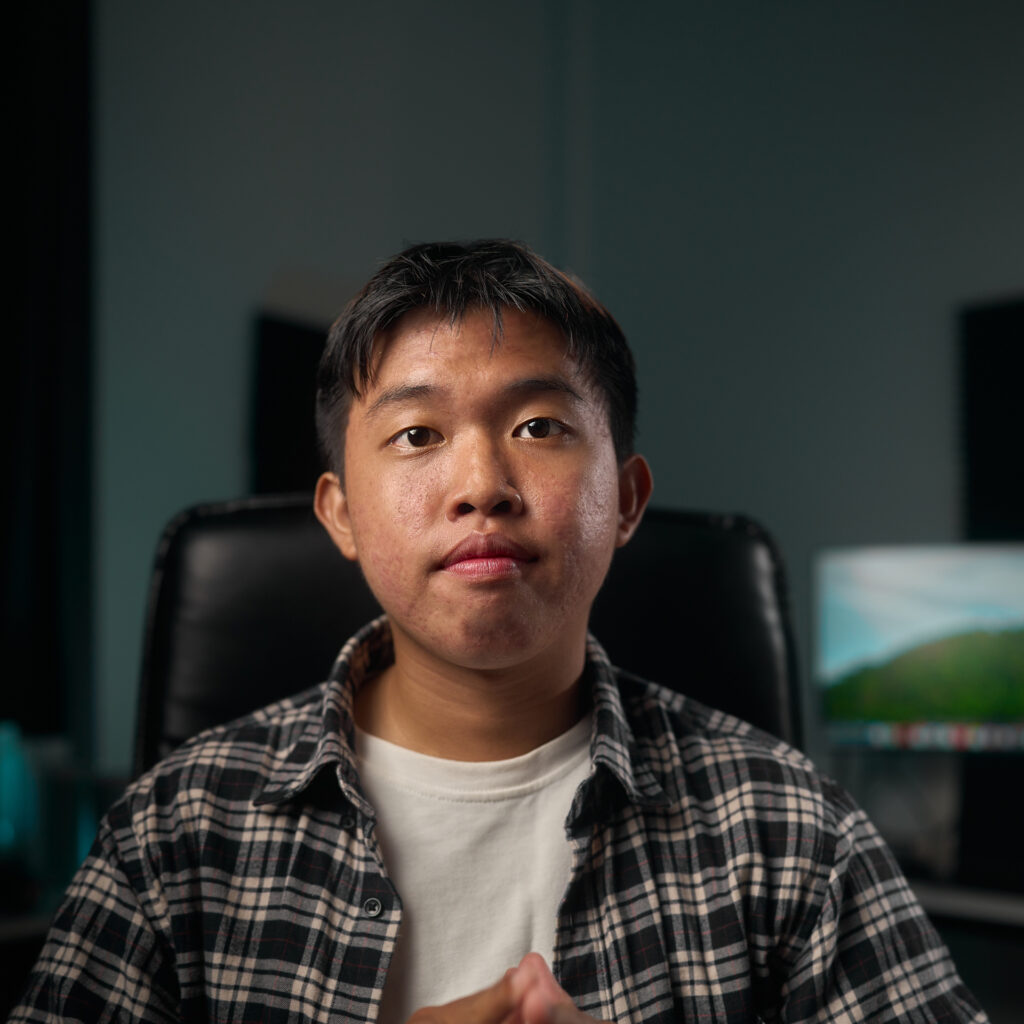 A piece of advice I would give to the juniors who want to pursue the same path as me would be to believe in themselves, and I do not want them to take the power of the word "self-belief" lightly. Back when I started Kong Vong, there were so many people pointing out the obscurity and uncertainties of the business, and with their words came to doubt if I didn't have any self-belief nor the belief in the business, I would have stopped and the current condition of the brand would not have existed. Though there is other advice I could give, self-belief is the word I want the audience to remember.