Self-Introduction
Muyleng Song is currently a manager at Song Heng Gas and manages her own business. She holds a Bachelor's degree in Industrial Engineering and is a fresh graduate student of Paragon International University from the class of 2021. Muyleng is also the first batch in the Department of Industrial Engineering at ParagonU. Industrial Engineering for Muyleng is unique from the other majors because it has combined many things, including coding, math, and logistics.
Journey at ParagonU
During Muyleng's academic years, she had delightful and unforgettable experiences. As in her generation, there weren't many students, so everyone in the generation was very close. They shared love, happiness, and memories. The most memorable memory she had during her period at the university was having an evening class from 5 pm to 8 pm. She has to stay at university until the class end while other students have already gone home.
While being a student at ParagonU, Muyleng was a highly active student. She had joined competitions and plenty of volunteer work. She also served as a 2019 Student Ambassador, representing the university at different events.
Career Journey
After graduating from ParagonU, Muyleng has a chance to explore a lot about herself. She had joined plenty of volunteer work and competitions that helped challenge herself as well as to measure her working abilities. After graduation, she was able to export new experiences with more people and have a chance to use her knowledge from the university to practice in real life.
As a manager at Song Heng Gas, the most challenging thing she has faced was not only about getting all engagement for all change and driving that change forward, and making sure the business commits so it can affect company benefits. Moreover, the most critical skills and knowledge for being a manager at Song Heng Gas requires Muyleng to be good at cooperation, negotiations, flexibility, having problem-solving skills, leadership skills, and essential technical skills to control the company's system.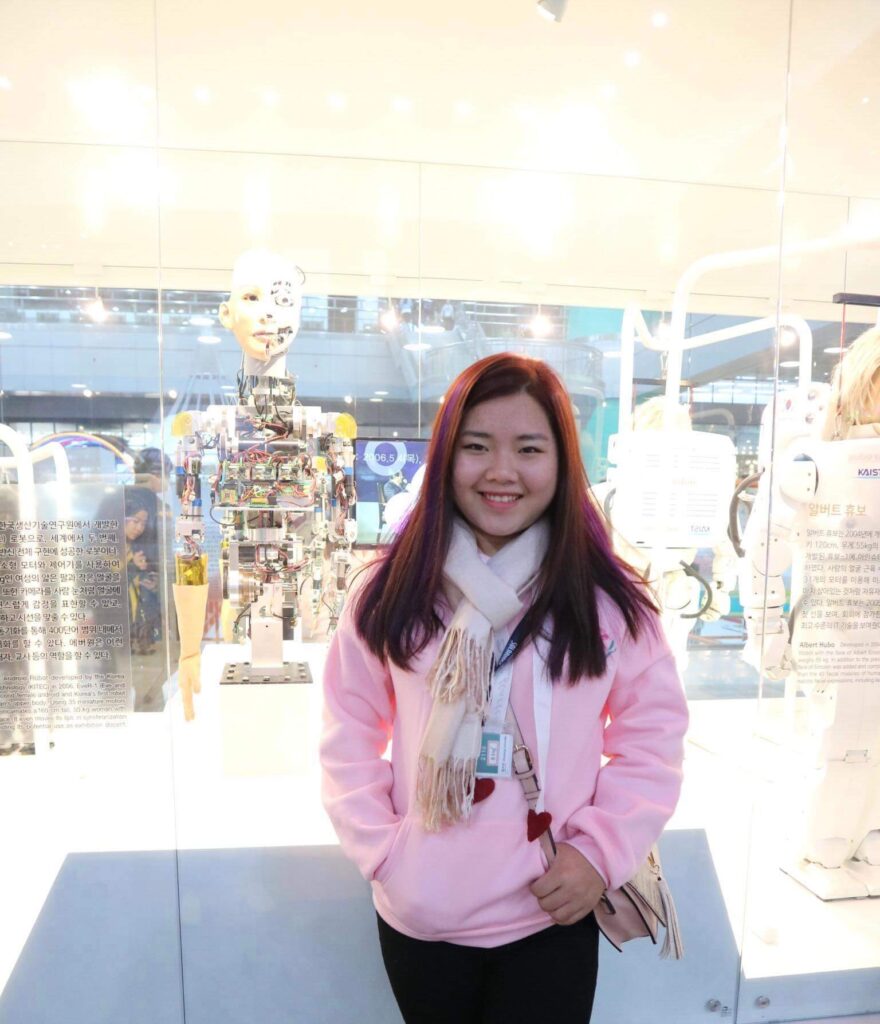 When feeling down at her work, Muyleng regularly reviews her goals and progress to keep herself motivated and continue to set the new target that she wants to achieve in the next week and the next three months. Allowing herself to be surrounded by positive people to get a positive mindset is also how she practices to keep herself motivated.
Advice for Juniors
"As a student, it will get hard at the time, but sticking with the major you choose will help you a lot more than you may realize. By keeping pushing and it will become an enriching experience. For those who want to study in IE, I encourage you to focus more on math, physics, etc."